The EPSRC are seeking expressions of interest by 16:00, Thursday 23rd August 2018, for participation of UK groups in the Japan Society for the Promotion of Science (JSPS) Core-to-Core Scheme in the area of advanced functional materials.
The EPSRC will contribute up to £2M for the call as matching funding to that provided by JSPS. Applicants will be informed by the EPSRC of the outcome of their expression of interest during the week of 10th September 2018 and those invited to submit a full application to the EPSRC should do so by 16:00, 25th October 2018.
The EPSRC will fund approximately two collaborations depending on success in the peer review process that will be managed thereafter by JSPS. Funds should be used over a 5 year period for joint research projects, seminars and researcher exchanges with the aim to create world-class research hubs centred around the UK, Japan and at least one other country. Groups in all countries involved must successfully secure funds for the project to go ahead. JSPS will confirm this in February 2019 and successful projects are to start from April 2019.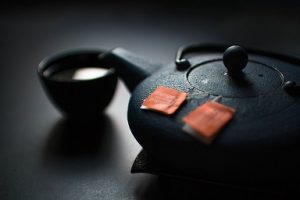 The Japan Society for the Promotion of Science is Japan's leading funding agency and is largely funded through annual subsidies from the Japanese Ministry of Education, Culture, Sports, Science and Technology (MEXT). JSPS administers a number of bilateral and multilateral programmes for scientific cooperation and exchange under memorandums of understanding concluded with its various counterpart foreign academic institutions around the world.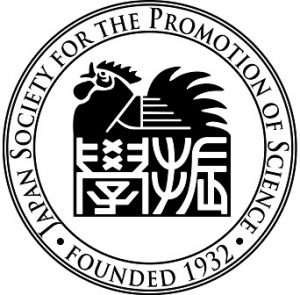 For more information about the EPSRC application procedure please read the application guidance and the JSPS application procedure.