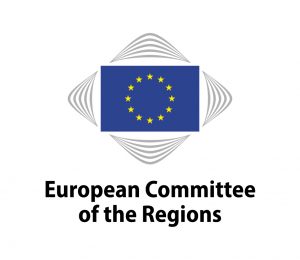 Do you want to make the most of EU resources for your region or city?
Would your research activity benefit from a greater awareness  the EU landscape?
Then, sign up for this free MOOC! Please note that you will need to do this soon as this resource will close at the end of February 2019.
Who is this course for?

This course is for everybody interested in the EU and its regional and local affairs, particularly for officials of regional and local administrations involved in EU affairs. It also targets students, teachers, local journalists and citizens in general.
What do I need to know?
Recommended background: basic knowledge of the European Union
What will I learn?
In this course you will learn about how the EU institutions function and work together, how the EU budget is prepared and how this impacts policies and activities at the regional and local level. Present and upcoming EU programmes and policies will be presented, as well as statistics, practical examples and success stories of concrete EU-funded projects across the continent.