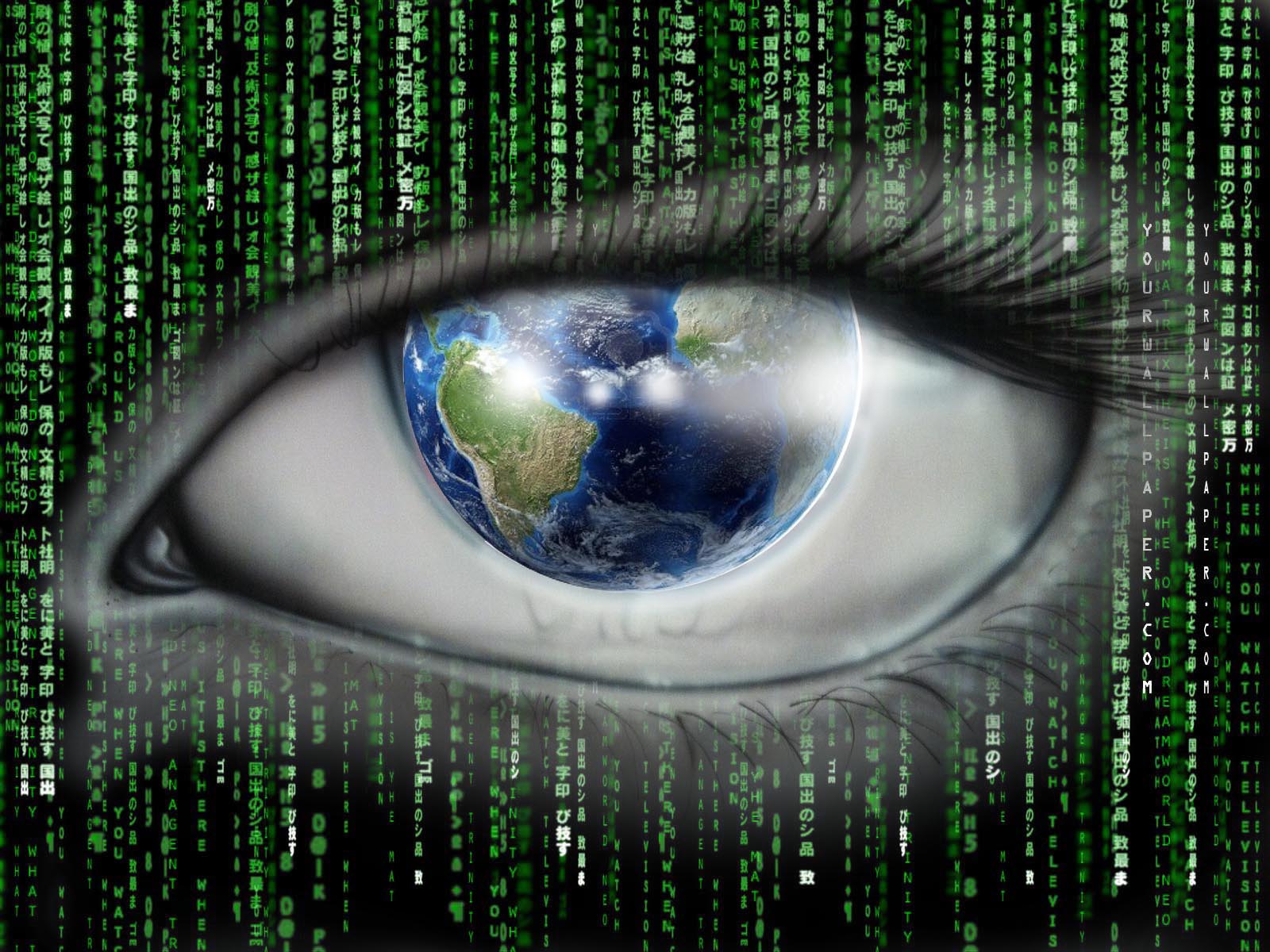 Innovate UK, through the UKRI's Strategic Priorities Fund is investing up to £6million in collaborative, business led research and development (R&D) projects.
The aim of this competition is to solve industry-focused major cyber security-related challenges in the Internet of Things (IoT). You should include a plan to test nearer-to-market interventions and experiments in real environments.
Summary:
Competition opens : 18 February 2019 (Monday)
Competition closes : 1 May 2019 (Wednesday; noon)
Funding available : Your project's total eligible costs must be between £2.5 million and £4 million and you can request up to £2 million grant.
For more information, please refer to this link.