If you are new to BU, or have not updated your staff profile for a while, then this short course is for you!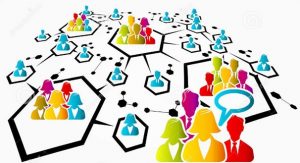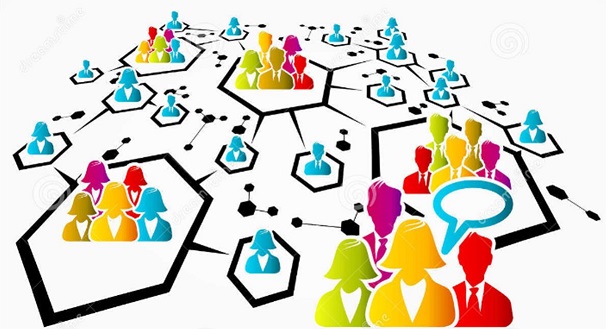 BRIAN (Bournemouth Research Information And Networking) is BU's publication management system.
Learn how to use BRIAN to manage your research outputs, biography, academic group, memberships, website and social media links, plus many more options.
Thursday 17th October 16:00 – 17:00 at the Talbot Campus
Information input to BRIAN will be displayed in the BU staff profile web pages and can be imported into staff academic profiles (SAP) which is great for networking. BRIAN enables a single point of data entry which will enable research information to be used in multiple places.
Aims and objectives:
Know how to login to BRIAN
How to update publications and professional activities
How to upload full text articles to BURO
How to make your Staff Profile accessible to people beyond academia
If you can't make the session above, there will be another held on Thursday 19th May, from 10:00 – 11:00 also at the Talbot Campus.
For more details and to book, see here.