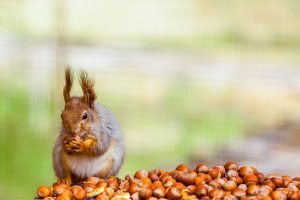 The current round of ACORN funding is open, and the closing date for applications is 30th October. For those considering applying, this workshop is for you!
Monday 21st October   15:00 – 17:00 at the Talbot Campus in the CREATE Lecture Theatre (Fusion)
The ACORN fund is internal to BU and is aimed at giving Early Career Researchers an opportunity to hone both application and project management skills and an opportunity to receive constructive feedback from the funding panel members. Details of the scheme are available in the Acorn Fund Policy and there is a separate ACORN Fund application form.
If you would like to attend the ACORN workshop, please email acorn@bournemouth.ac.uk.