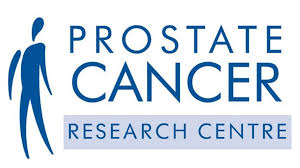 Prostate Cancer Research Centre, who recently announced a £2m spend on seven new prostate cancer research projects across the UK, hope to launch their next grant call in the first half of 2020.
To help them finalise their next grant call, they are reaching out to UK cancer researchers at all career stages, as well as research support staff at UK institutions to invite them to participate in a short questionnaire. The purpose of this questionnaire is to explore the gaps in current research funding, so that they can best understand how funding can have the strongest possible impact both for science and for people affected by prostate cancer.
The questionnaire will take around 5 minutes to complete and all answers will be anonymous. The results will be used to inform their next grant call and may be shared via blog posts and reports.
The closing date for the survey is Monday, 13 January 2020. You can access the survey here: https://www.pcr.org.uk/research-gaps/
If you have any questions relating to the questionnaire or the charity, please do not hesitate to get in touch via info@pcr.org.uk.