Last week migration researchers in the Faculty of Health & Social Sciences were awarded two competitive grants through GCRF funding to Bournemouth University.  The first project Nepal-Malaysia-UK partnership on Nepali migrants' health research is led by Dr. Pramod Regmi (lecturer in International Health) and Dr. Nirmal Aryal (Post Doctoral Researcher) and Prof. Edwin van Teijlingen.  The second GCRF-funded project focuses on Investigating sudden cardiac death of Nepali labour migrants in Malaysia.  The project is the brain child of Dr. Nirmal Aryal who is supported by Dr. Pramod Regmi and Prof. Edwin van Teijlingen.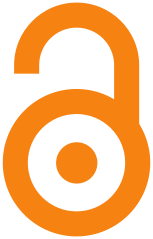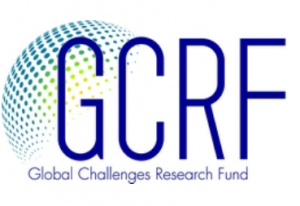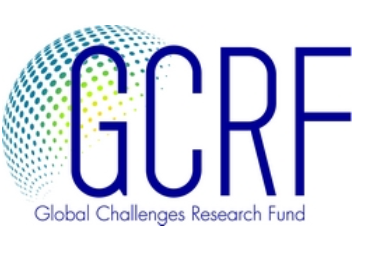 In the same week the International Journal of  Environmental Research & Public Health  (IJERPH) accepted our latest migration and health paper: 'The Impact of Spousal Migration on the Mental Health of Nepali Women: A Cross-Sectional Study'. [1]  This paper was part of the  journal's Special Issue  'The Health & Wellbeing of Migrant Populations' and it is Open Access and hence freely available online. The international authors are all related to Bournemouth University, Dr. Nirnal Aryal and Prof. Edwin van Teijlingen are both in the Centre of Midwifery, Maternal & Perinatal Health (CMMPH) and Dr. Pramod Regmi and Dr. Steve Trenoweth are based in the Department of Nursing Sciences, whilst Dr. Pratik Adhikary was awarded his PhD from Bournemouth University and Prof. Padam Simkhada based at the University of Huddersfield is Visiting Professor at in the Faculty of Health & Social Sciences.  The editor emailed us today to say "Thank you very much for your nice paper …. We are pleased to see it has raised a lot of interest since its publication in IJERPH. The article metrics show: in the first week alone we had  474 views and 133 downloads."

Last, but not least, today we were informed by the review committee that our submission, 'Workplace Harassment Faced by Female Nepali Migrants Working in Abroad' has been accepted by the CESLAM (Centre for the Study of Labour and Mobility) Kathmandu Migration Conference 2020.

Prof. Edwin van Teijlingen
CMMPH
Reference:
Aryal, N., Regmi, P.R., van Teijlingen, E., Trenoweth, S., Adhikary, P., Simkhada, P. (2020) The Impact of Spousal Migration on the Mental Health of Nepali Women: A Cross-Sectional Study, International Journal of Environmental Research & Public Health 17(4), 1292; https://doi.org/10.3390/ijerph17041292