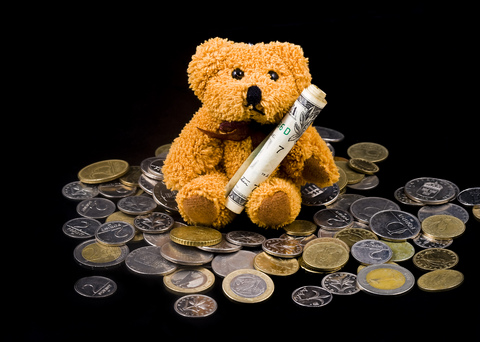 The RDS Funding Development Briefings now occur weekly, on a Wednesday at 12 noon.
Each session covers the latest major funding opportunities, followed by a brief Q&A session. Some sessions also include a spotlight on a particular funding opportunity of strategic importance to BU.
Next Wednesday 17th February, there will be no spotlight funding opportunity as we appreciate many will be on leave due to school holidays.
The next spotlight will be on Wednesday 24th February and will feature an overview of Horizon Europe.
For those unable to attend, the session will be recorded and shared on the Teams site under the 'Files' section, and also saved on the I Drive at I:\RDS\Public\Funding Pipeline\Funding Development Briefings.
Please email RKEDF@bournemouth.ac.uk to receive the Teams invite for these sessions.