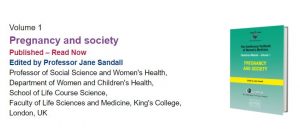 Today our chapter: Birth Systems across the World: Variations in maternity policy and services across countries was published in the renowned series of books: FIGO Continuous Textbook of Women's Medicine [1].  This chapter was co-authored by Prof. Edwin van Teijlingen in the Centre for Midwifery, Maternal & Perinatal Health (CMMPH) with Prof. Sirpa Wrede and Doctoral Researcher Johanna Sarlio-Nieminen both from the University of Helsinki (Finland) and Dr. Anastasia Novkunskaya from the European University at St. Petersburg (Russia).   The chapter includes a set of recommendations for future practice.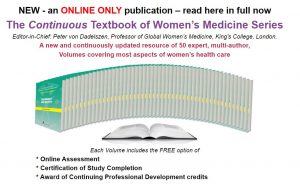 Volume 1 is edited by Prof. Jane Sandall from King's College London.  Earlier this year Prof. Sandall was appointed as the first-ever head of midwifery research for England and one of her key focuses will be around ending racial health inequalities in maternity care.
Everything published on The Global Library of Women's Medicine is available to everyone everywhere for free and there is no requirement to register in order to view it.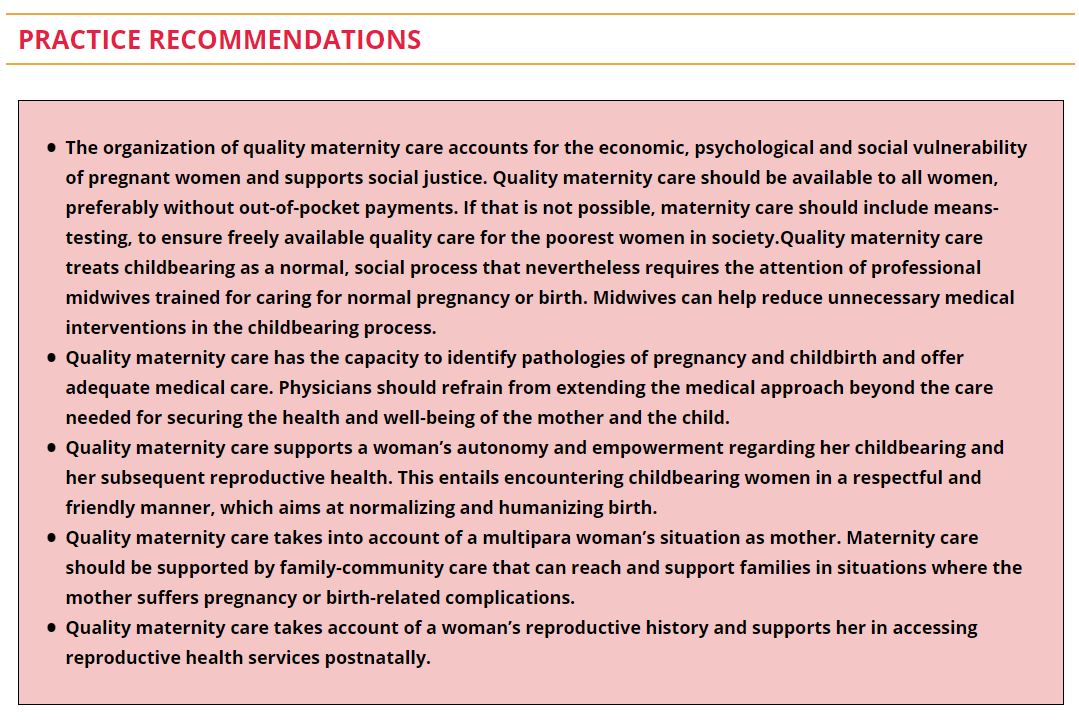 Reference:
Wrede S, Novkunskaya A, Sarlio-Nieminen, J, van Teijlingen, E. (2021)

Birth Systems across the World: Variations in maternity policy and services across countries

, Glob. Libr. Women's Med., ISSN: 1756-2228; DOI 10.3843/GLOWM.415183