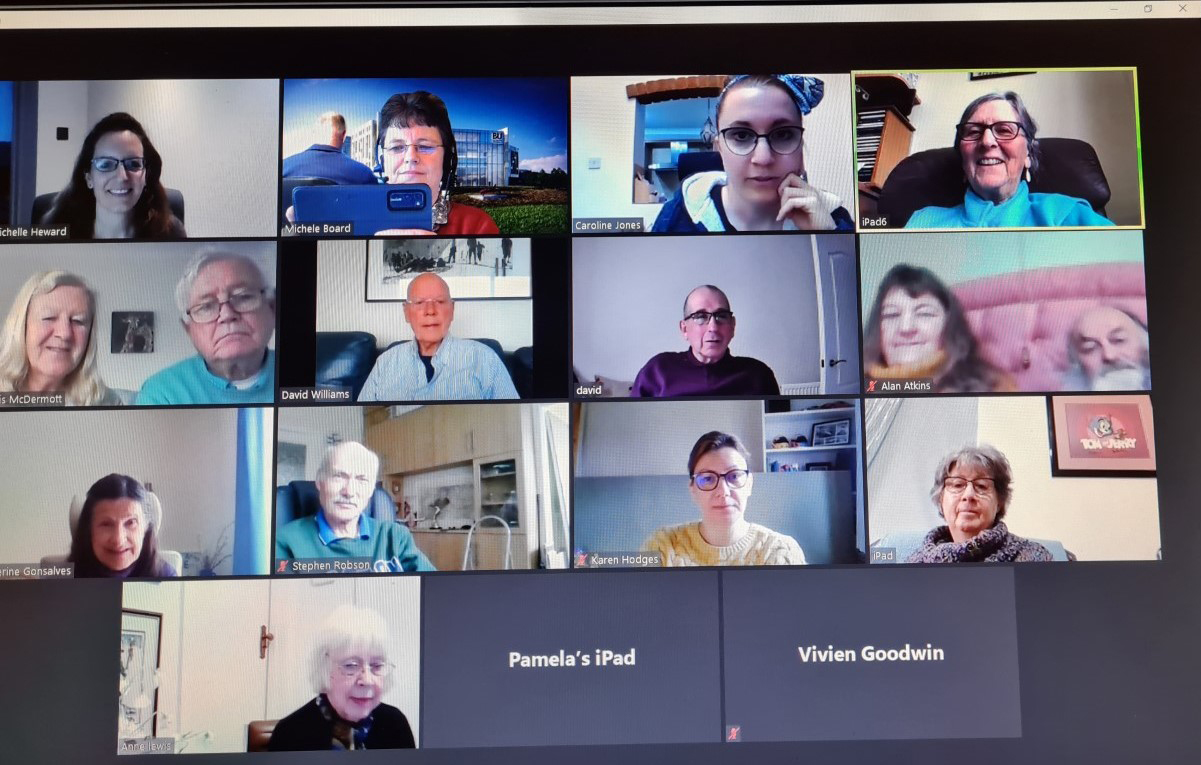 Dr Michelle Heward in a previous post discussed how BU's Ageing and Dementia Research Centre (ADRC, @BournemouthADRC) have been engaging with older people to discuss research being undertaken,  pitch new ideas of research we want to undertake, and listen to what this group believe we should be researching.  The first 2 coffee mornings were led by Professor Jane Murphy discussing her research on nutrition, and Professor Jan Weiner discussing his research on wayfinding. The 3rd coffee morning was led by Dr Michele Board discussing how nursing has changed over the last 40 years, and her research exploring the role of Advanced Clinical Practitioners (ACP's) looking after older people during the COVID19 pandemic. Using pictures to generate discussion those attending discussed their own healthcare journeys and concerns about nurse education. 'Bring back matron' and why nurses needed to go to university were questions that generated much discussion. Michele explained that healthcare has dramatically changed since she started nursing. As an example 35 years ago women undergoing a hysterectomy would be in hospital 2 day pre operatively (!) and 10 days post operatively. Today  women will be admitted on the day of their operation and remain in hospital between 1-5 days post op. Another example is in the care of those following a stroke. Patients would be in hospital for a long period of time and sat in 'buxton chairs' and tipped back because their balance was poor. Our understanding of post op care, and the care of people following a stroke has increased dramatically in that time, with shorter length of stay (Home is best suggests Board and McCormack 2018), and significantly better patient outcomes.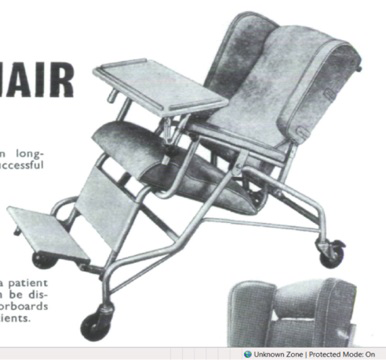 The buxton chair has gone! These advances alongside an ageing population with multi-morbidity, increasing frailty, has led to an increase in acuity of care in acute hospital environments and in the community. Nurses need to be critical thinkers, challenging how we care and what is best for each individual patient. Nurses have to deliver excellent hands on care, with expert holistic assessment and evaluation skills. They lead teams and influence how care should be delivered from the bedside to strategic decision making. For those reasons nurses need to be knowledgeable, to critique the evidence as well as  create the evidence to support how care should be delivered. That is why a university education, supported by 50% of their course in practice settings, is essential. That is the nurse I want to care for me and my loved ones, compassionate, kind, caring, and knowledgeable. To illustrate this further Michele shared examples of the research she is undertaking of the brilliant nurses and allied health professionals working as ACP's during COVID19.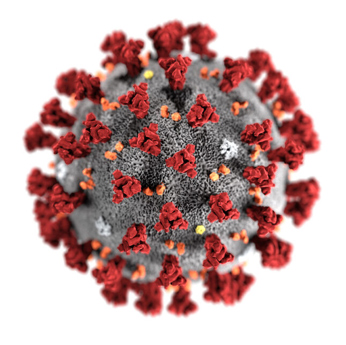 During focus groups and 1-1 interviews the research team (Dr Dawn Morely, Dr Janet Scammell, Kelsie Fletcher,@AN4LTH) and 3 practitioners from Dorset Healthcare, Cliff Kilgore, Mary Edwards and Dr Pippa Collins,@DorsetHealth), heard how the ACP's advocated for patients, led to the development of services, their responsiveness, flexibility and adaptability during an enormously challenging period  – it was very inspiring. Their advanced critical thinking skills ensured the care they delivered was holistic and person centred. Hopefully those attending the coffee morning were convinced that a university education for nurses and the new role of ACP's illustrated the expertise of postgraduate nurses delivering care on the front line.