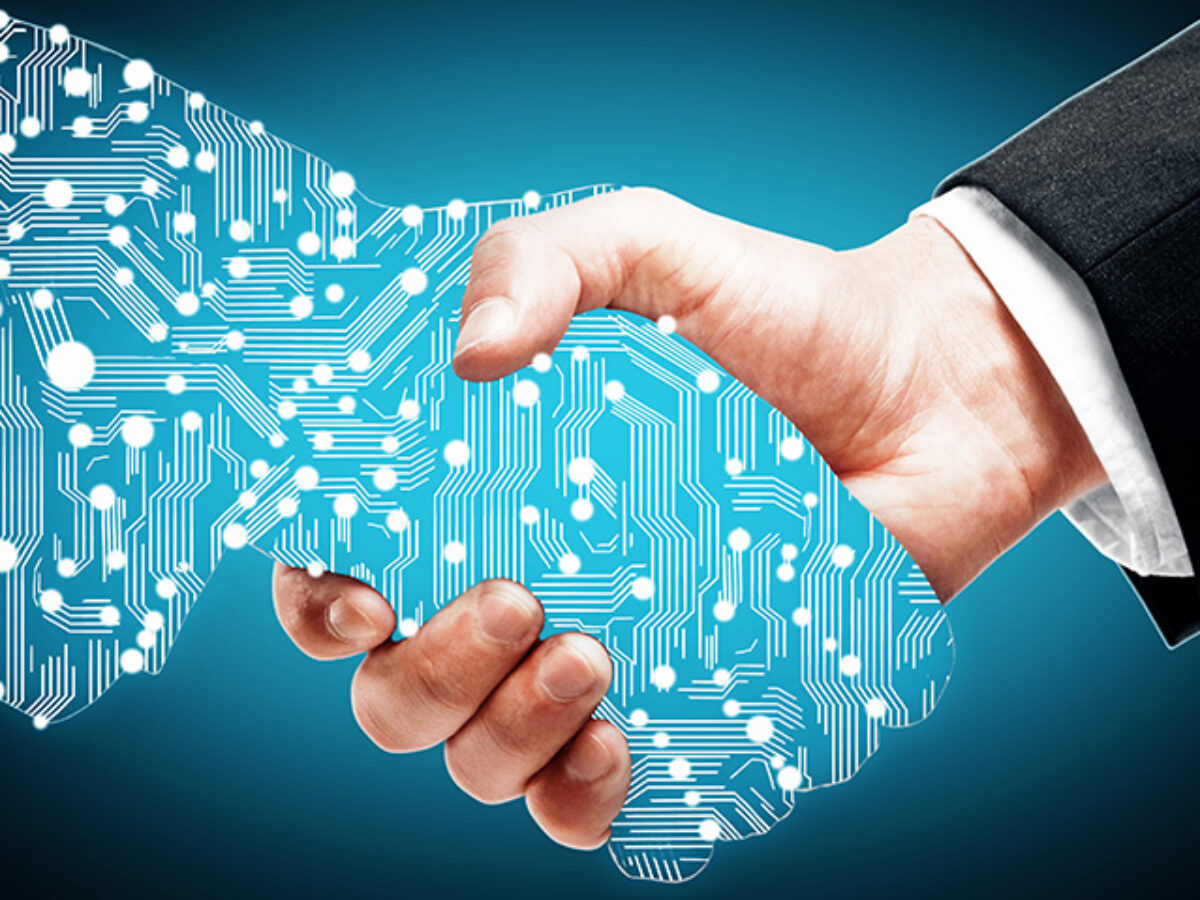 The ESRC have pre-announced the following call: Explore people's relationships with digital technologies, discussed at the funding development briefing this week.
Who should attend?
All are welcome with an interest in exploring relations with digital technologies. This call should be social science-led, with at least 50% of the programme falling within ESRC's remit. But to enable approaches to the challenge of understanding our relationships with technology, it should also look widely across disciplines, drawing on expertise from fields such as:
the humanities
computer science
software engineering
mathematical sciences.
RDS will be running a brainstorming session on the 10th November 13:00 -14:30. It will be an opportunity to identify potential collaborators/ themes for this network funding call. The session will be hosted on Zoom here
ACTION REQUIRED: Ahead of the event, we invite you to discuss your interests, potential collaborators, project ideas on Padlet. As ideas get added we can start to identify potential themes prior to the session. You can access the Padlet here.
Agenda:
13:00- 13:30      Information on the call and ESRC delivery plan overview.
13:30 – 14:15    Discussion around emerging themes from Padlet and potential collaborations.
14:15 – 14:30    Discussion about next steps.
If you have any queries or are unsure as to whether you ought to come along, please email your faculty facilitator in the first instance or Alexandra Pekalski apekalski@bournemouth.ac.uk .