UKRI have announced an opportunity to apply to attend a sandpit on Digital technologies for Health and Care.
This is the first sandpit in a series of three which will be advertised over the next three years.
The theme for this sandpit is novel digital technologies for improved self-monitoring and health management. The sandpit will run over three days starting mid-morning on Tuesday 30 June 2020 and finishing mid-afternoon on Thursday 02 July 2020.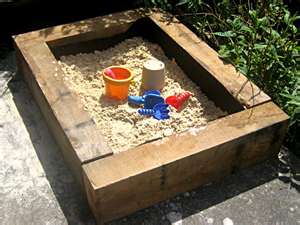 Key dates:
Call announced: February 2020
Call close (expressions of interest): 04 May 2020
Participant Selection panel: May 2020
Sandpit: 30 June-02 July 2020
Funding Application Deadline: w/c 14 September 2020
Funding Announcement: Before 30 September 2020
For more details please visit EPSRC web page or contact your RDS Research Facilitator for further assistance.