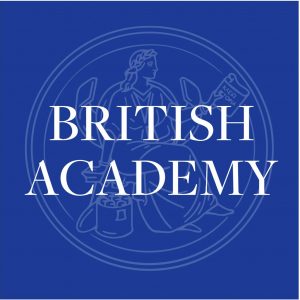 CALLING ALL HUMANITIES AND SOCIAL SCIENCES ECRs:  
Do you want to supercharge your skills development?

Do you want access to a range of free training and mentoring?

 

Do you want to engage in networking opportunities?
Take a look at this…
THE BRITISH ACADEMY'S ECR NETWORK EXPANDS INTO SOUTH WEST WITH NEW HUB. 
The British Academy has expanded its Early-Career Researcher (ECR) Network via a pilot programme aimed at UK-based postdoctoral researchers in the humanities and social sciences – into the Southwest region with a new hub comprising the Universities of Bath, Bristol, Cardiff, Exeter, Bath Spa, Bournemouth, Gloucestershire, Plymouth and UWE.  
This two-year pilot programme aims to establish an inclusive, UK-wide Network for ECRs in the humanities and social sciences, providing opportunities for skills development and networking across the whole country. 
As you can imagine we are all very BU Proud to be part of this consortium so please make the most of this opportunity and sign up to supercharge your trajectory…
The link to join the network is here: https://www.smartsurvey.co.uk/s/BAECRN/ 
Information about the network, including FAQs is here: https://www.thebritishacademy.ac.uk/early-career-researcher-network/