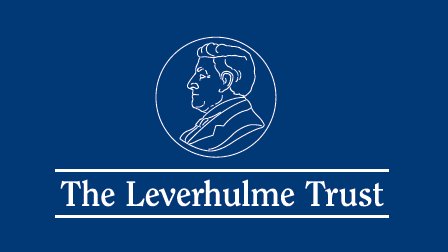 Reminder: The Funding Development Briefing will be on Wednesday at 12 noon. The Leverhulme are visiting the session.
They will cover:
Overview of all their schemes, process, explain acronyms, highlight resources available etc.
Q & A
For those unable to attend the session, slides will be shared on Brightspace here. But the session will not be recorded.
Invites for these sessions have been disseminated via your Heads of Department. If you do not have these in your diary and wish to attend please contact Alexandra  Pekalski apekalski@bournemouth.ac.uk