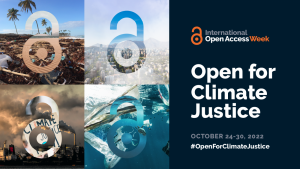 As part of the fun of Open Access Week, we have pulled together a series of riddles loosely based on some of BU Faculties areas of expertise, one for each day of the week.
The first letters of the correct one-word answers spell out something we all hope to achieve from Open Access Publications – can you get them all right?
Send your answers and the word spelled out to pphatch@bournemouth.ac.uk to be entered into a draw to win a £20 Amazon voucher.
Friday 28th October, Riddle 5
We work even after we are fired? Who are we?
Find out more about Open Access Week here and look out for blog posts and sessions running this week.