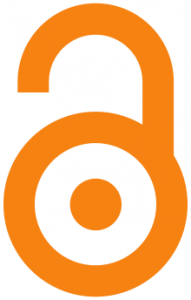 HEFCE and Research Council UK (RCUK) have today committed to work together to make open access to published research a reality.
Open access publishing turns the traditional publishing route (readers paying subscriptions to publishers) on its head as researchers pay a fee to the publisher to publish their research and in turn the publisher makes the article available free of charge to readers immediately on publication. This enables research findings to be shared with a wider public audience thus increasing the visibility and potential impact/influence of the research findings.
Read the full story here – http://www.hefce.ac.uk/news/hefce/2011/rcuk.htm
BU has recently launched the BU Open Access Publication Fund. For further information read our previous post on the new fund.
Earlier this week SAS launched a short survey on attitudes towards open access publishing. Read more and take part in the survey here.