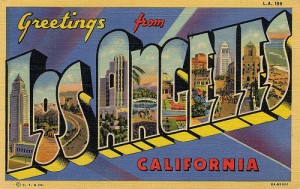 Today is my first day back in the office after a road trip from Vancouver to Los Angeles, taking in many exciting cities, national parks, activities, etc en route. From spotting killer whales in the San Juan Islands to making the most of tax free shopping in Portland to hydrobiking in Long Beach harbour, I've packed in lots of fun! One of the coolest things we did, however, was to go to the La Brea Tar Pits at the Page Museum in Los Angeles.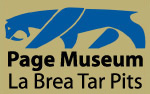 The La Brea Tar Pits is one of the world's most famous fossil localities, recognized for having the largest and most diverse assemblage of extinct Ice Age plants and animals in the world. Whilst I was walking around the museum looking at skeletons of giant sloths and sabretooth tigers, a fossilised mammoth tooth (the size of my head) and a display of 404 dire wolf skulls, I had a eureka! moment. The museum is an excellence example of transparent research that engages the public and results in huge societal impact.
The entire research lifecycle is onsite and visible to visitors, including information on:
how the research is funded and why it is important to society
how different disciplines are working collaboratively
the tools and techniques used
how the research is changing our understanding of evolution and science
how different community groups are engaging with the research
examples of research outputs produced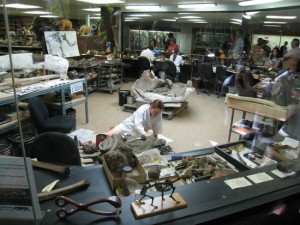 Through windows at the Page Museum Laboratory, visitors can watch bones being cleaned and repaired. Visitors can also visit Pit 91 and see a tar pit being excavated.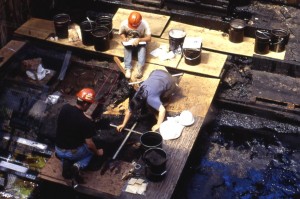 The Museum periodically canvasses visitor opinions and surveys changes in public understanding to ensure that research impact is being maximised and to justify the public funding that makes the research possible.
Evidently this integration of engagement, access to research and demonstrable societal impact is easier in some disciplines than others but research shouldn't be taking place behind closed doors in universities; members of the public should be involved throughout the research lifecycle. This is a key strategy of Research Councils UK (RCUK) and other major funding bodies (such as Defra and the Royal Society). You can access the Concordat on Engaging the Public with Research here.