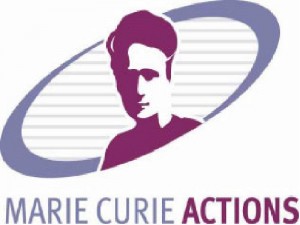 Horizon 2020 will replace FP7 in 2014. Stakeholder workshops on the proposed 'societal challenges' of Horizon 2020 have been held, including one on Marie Curie Actions. The new structure will comprise of four strands:
Initial Training of Researchers
Career Development of Experienced Researchers
Research and Innovation Staff Exchanges
Co-funding of Regional, National and International Programmes.
The majority of participants welcomed the streamlining of the programme down to four actions, and supported the proposed extension of co-funding across the three other programmes. They also emphasised the importance of simplification and consistency of rules.