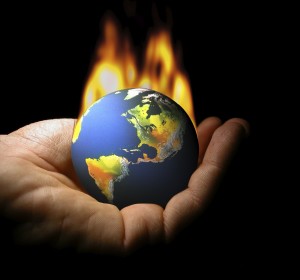 The EU's proposed Horizon 2020 Framework Programme for Research and Innovation will run from 2014-2020, replacing FP7. The EC is preparing the proposals for the Programme by holding stakeholder workshops. Two workshops with 50 representatives from the scientific community and government representatives were held on the Resource Efficiency and Climate Action Challenge. Key points that emerged from the discussions are:
More clarity is needed on how the transition from FP7 to Horizon 2020 will work; it will be important to identify new and emerging needs as the situation will change up to 2020.
Innovation which promotes societal change should be supported as it should be driven by technology and regulations as well as stakeholders and policy makers. There should be co-operation with non-EU countries to address common concerns.
Cultural heritage; urban environment; natural hazards; earth observation systems; air quality; and land use and landscape were areas all missing from the proposals but which should be included.
A balance between covering a comprehensive range of themes and focussing on a reduced number of priorities needs to be implemented. Stakeholder involvement and the indirect/intangible impacts should also be part of the peer review criteria.