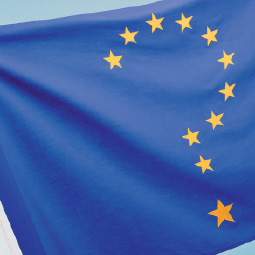 Horizon 2020 signals a range of big changes to the way research is funded in Europe. The biggest change is the increased focus on the full innovation cycle – from research to market uptake.
The EU wants to annihilate USA and Japan in the research innovation stakes and wants to ensure Brazil, Russia, India and China stay behind them.
By removing barriers between the former programmes for Cohesion, Competition, and Innovation and Research the EC hope to improve the innovation pathway by covering all areas.
Naturally we're all concerned that the balance of funding between research and innovation is appropriate, and wonder what influence and impact the concept of full-cycle funding will have across the new programme. This does of course also raise concerns for the social sciences, where 'products' to sell to market aren't often produced. Rise is a European group of higher-education institutions formed to act as an independent voice for the social sciences, conscious of the need to look beyond the traditional view that innovation is about technology.
All developments on what the future Horizon 2020 will look like will be posted on the blog.