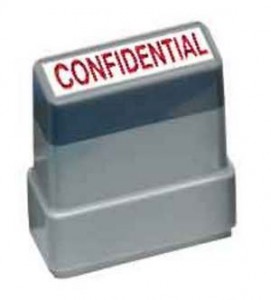 Exciting news if you're interested in applying to the FP7 Food, Agriculture, Fisheries & Biotechnology theme next year – I've managed to obtain confidential documents which hint at calls to be released next July.
The documents are long and very dull and I've saved you the pain of reading these by summarising them for you with bookmarks to allow you to jump straight to the area which interests you.As these document are highly confidential I have placed the summary on our I drive; it is strictly forbidden to circulate this outside of BU! I:\R&KEO\Public\Draft Work Programmes for 2012. The final Work Programmes which feature the calls for proposals aren't officially released until July 2012 so reading this gives you a fantastic head start to preparing a submission.
Whenever I can obtain other documents indicating future calls for FP7 I will summarise these for you and place on the blog (I've already done this for the Health theme) so keep checking the EU blog to make sure you don't miss out!