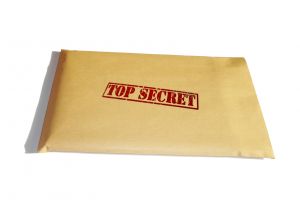 The Work Programmes are still being finalised and due for release in July, but I have obtained information about some of the likely calls that may come out.
I am excited that one of the areas I have info on is the new Science in Society theme. I also have updated information on the FP7 Health theme and also an update on the FP7 Environment theme which also has the anticipated date for the Information Day- the key opportunity to find partners and discover more about the calls for proposals. 
This information is highly confidential and for this reason has been placed on our I drive. You can access this and info on the other likely calls in different thematic areas here: I:\R&KEO\Public\RDU\Draft Work Programmes for 2012-13 . The information is to be treated with caution as it is based on draft documentation and is for BU staff only; this is not for circulation.
Reading likely areas of funding in FP7 is critical as it gives you months of extra preparatory time and a fantastic head start on writing your proposal. If you are thinking of making a submission, send me an email and I can help you pull your application together.