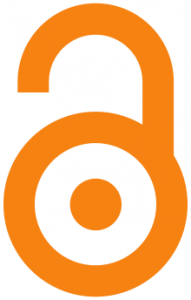 The BU Open Access Publication Fund was launched in August 2011 with the aim of making BU research freely accessible to a global audience.
Since then the open access publication costs for eight papers have been met by the Fund, including papers authored by Professor Mark Hadfield, Professor Adrian Newton, Dr Julie Kirkby, and Professor Jonathan Parker.
The fund is available for use by any BU author ready to submit a completed article for publication who wishes to make their output freely and openly accessible.
For further information about the Open Access Publication Fund and how to get involved, see our previous Blog post – Launch of the BU Open Access Publication Fund.