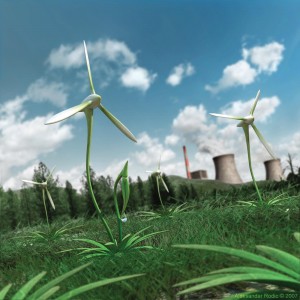 The European Commission has adopted the 'Energy Roadmap 2050' which is intended to be the basis for developing a long-term EU framework for energy. If you're interested in applying for calls under the FP7 Energy theme, then you should familiarise yourself with the overarching principles to strengthen your application.
The Energy Roadmap 2050 sets out the challenges posed by delivering the EU's decarbonisation objective, while at the same time ensuring security of energy supply and competitiveness, by analysing a set of scenarios to describe the consequences of a carbon free energy system and the resulting necessary policy framework. Key points from the Roadmap include:
Decarbonisation of the energy system is technically and economically feasible
Energy efficiency and renewable energy are critical
Early investments cost less
Contain the increase of prices
Economies of scale are needed
If you're thinking of applying for Energy FP7, read the Energy Roadmap 2050 Communication and FAQs on the Roadmap.