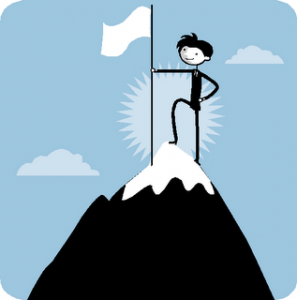 The Missenden Centre is holding a bid-writing clinic on the 16th March, in London.
The RDU will fund a place (fees and travel costs) for an academic to attend.   This is on a first come/first served basis – so please contact Caroline O'Kane  if you would like to attend.
If you are currently working on a funding proposal then this session will be extremely useful.  Bring a draft or previously unsuccessful application to the session and receive advice on how to turn it into an award-winning bid.
Date: 16th March
Location: Woburn House, Tavistock Square, London WC1H 9HQ
To book your place contact Caroline O'Kane