Fit for Health and Health-NCP-Net are organising a partnering event in Brussels on 30.05.12  for the next FP7 Health Call for Proposals, due to be published in July 2012.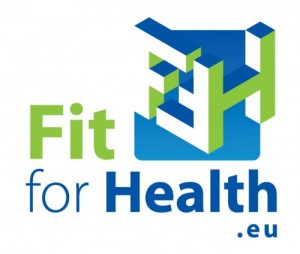 The main aim of the event is to facilitate consortium building for future bids to the FP7 Health Theme. The day will mainly consist of bilateral meetings which will be arranged between groups interested in the same topics of the forthcoming FP7 Health Call for Proposals.
The European Commission will also hold an infoday on the Call the day before the brokerage event on 29.05.12 which is essential for finding out more about the Call and meeting potential partners.