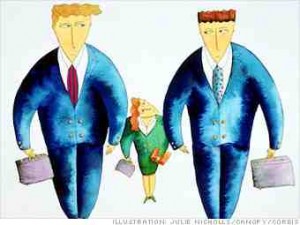 The European Institute for Gender Equality invites proposals for a study on area J of the Beijing platform for action, which addresses women and media in the EU.
The tenderer will conduct a study on women's participation and access to expression and decision-making in media, with an emphasis on women's presence in the decision-making bodies within media companies, the extent to which media companies have developed codes of conduct and other forms of self-regulation to obviate discrimination on the grounds of sex, as well as the monitoring of women's and men's presence in media content, excluding films and commercials.
Funding is worth approximately €400,000 over 11 months and the deadline is April 24th.