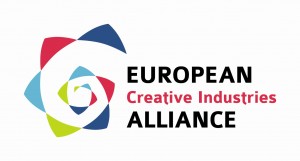 The European Creative Industries Alliance (ECIA) is recruiting new members for its Policy Learning Platform.
The Policy Learning Platform of the European Creative Industries Alliance has been set up with the view to pull together regional and national policy-makers in order to develop "better practice" in support of creative industries.
The main task of the platform is to steer and further promote the ECIA through an open method of coordination. In order to draw upon a wider stakeholder community and build upon the best regional, national and European expertise and knowledge across Europe, an open call for new members for the Policy Learning Platform has been published.
The deadline for submissions is 17 April 2012 and submissions to the open call can be made through this website Policy Learning Platform open call submissions.