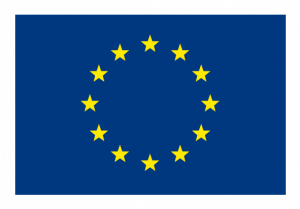 The origins of the EU – a coal and steel free trade agreement – lie elsewhere; however Europe's creative industries are likely to be an increasingly important part of its economic future. Creative industries provide jobs that are highly skilled and more resistant to automation, jobs that are therefore more likely to be sustainable. [1] Understanding them is therefore of strategic importance.
A challenge in thinking about creative industries at a European level has been the absence of comparable statistics across the countries of the EU. Nesta's report by Max Nathan, Andy Pratt and Ana Rincon-Aznar, published today, helps address this by providing consistent estimates of employment in the creative industries of the EU's 28 member states and, where data has allowed, the wider 'creative economies' of 20 member states (the 'creative economy' consists of jobs inside the creative industries and creative jobs in other industries, for example a designer working for a car manufacturer).
For more information on this report click here.
If this is the type of information you would find interesting why not sign up to receive updates into your inbox from Nesta