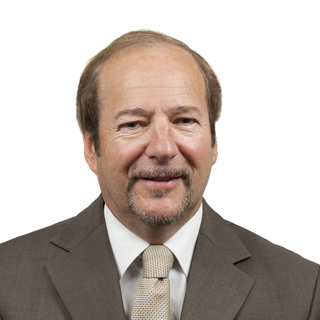 David Kilburn, Associate Professor in the School of Tourism, discusses the benefits to current students and graduates of establishing a networking using LinkedIn…
I have been using LinkedIn for the past 6 years in a proactive way to leverage the benefits of interaction between present and former graduates of the B.A. Honours Retail Management degree programme.
I have been helping undergraduates to find placements and graduate jobs in the retail industry for the past 20 years and LinkedIn has certainly helped in the past few years.
I have almost 700 contacts on LinkedIn and a third of them are retail graduates from BU. In the current climate which is tough for both placements and graduate employment a network like this becomes invaluable.
So how does it work in practice?
Firstly, undergraduates have different wants and needs. I am currently helping several First year retail students to find a short summer placement in the retail industry so they can build their CV and acquire experience in a leading retail company. Placement search is becoming increasingly difficult so in the past few years I have been assisting undergraduates who have struggled to find placements. I have successfully placed them using the LinkedIn network. I also help Finalists to find employment with retail companies by using the Network so in a way it is leveraging the benefits of the unadvertised job market. Retail companies are canny and prefer to use their links with me to find really good graduates without having to pay agency fees and waste time interviewing unsuitable candidates.
Former Retail graduates have performed extremely well in corporate life and my network comprises 10 Chief Executives and 48 Directors as well as numerous senior managers. I helped all of these retail graduates to find suitable employment at the start of their careers and so they are happy to help current retail graduates if they have suitable vacancies available.
Any member of academic staff at BU could start to leverage the benefits of LinkedIn. You have to start somewhere. This academic year for the first time I invited all of the current Retail management finalists to join me on Linked In at the start of the Autumn term. The majority have done so and have already reaped the benefits of being able to connect with senior retail managers who are ex retail graduates from BU. I decided to do this because I want to keep in touch with all the graduates from the course not just the enlightened ones!
It would be great if even one member of academic staff reading this blog decides to engage in the use of Linked In to assist our graduates to find a summer placement, one year placement or graduate employment with a leading company.
David Kilburn, Associate Professor, School of Tourism