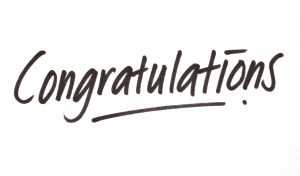 Congratulations to Rudy Gozlan for securing a NERC Algorithm Studentship, Alan Fyall for securing funding from the ESRC and for Developing a Citizen Brand Ambassador Workshop to be held on 10 July 2012 with 60 participants, Shuang Cang for securing funding from the European Commission, Mike Molesworth for securing funding from Work Research Limited, Dean Wright for submitting a project to Lennox Blackwood, Jonathan Parker for securing funding from the Higher Education Academy and Steve Calver for securing funding from both The National Trust and Teachers Building Society.
Congratulations also to Anthea Innes for securing funding from NIHR, Luisa Cescutti-Butler for the bid to hold the Examination of the Newborn Study Day on 12 September in Bournemouth, Bronwen Russell for her various submissions to Distributed Generation Limited, Waddeton Park Ltd, Balfour Beatty Construction Scottish and Southern Limited and Anesco, Kathy Hodder for her submission to Fieldwork Ecological Services Ltd, Tim Darvill for successfully securing funding from Somerset Archaeological and Natural History Society, Martin Smith for securing the BABAO Conference, Ruth Towse and Martin Kretschmer for What Constitutes Evidence for Copyright Policy and Kip Jones for Pathways to Impact: diversity and the rural community at the ESRC Festival of Social Science.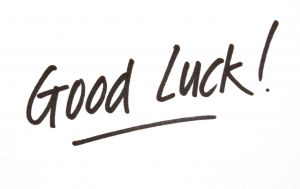 Good luck to Indre Zliobaite for submitting a Grant application to EPSRC – First Grant scheme, Trevor Hearing for submitting a project to NESTA, Peter Thomas and Zoe Sheppard for submitting a bid to NIHR, Alan Fyall for submitting an application for funding to the Crown Estates via Big Lottery Fund, Heather Hartwell for submitting a tender to Food Standards Agency, Edwin Teijlingen for submitting an application for funding to MRC, Jacqui Taylor for her submission to Southampton Solent University, Dorothy Fox for her submission to Louth Leader Partnership, Steve Calver for his submission to Eastern Shires Purchasing Organisation, Jian Zhang for his submission to EPSRC – Health Care Tech Challenges for Engineering, Vanora Hundley, Edwin Teijlingen, Anne Luce and Catherine Angell for their application to RDF – Small Grant Scheme 31 May 2012, Peter Thomas and Zoe Sheppard for their funding application to NIHR (The Royal Devon and Exeter NHS Trust leads), Venky Dubey for his application to NIHR.