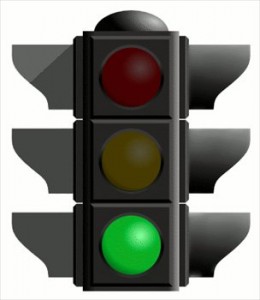 Since submitting the BU Research Excellence Framework (REF) Code of Practice to the REF Team at HEFCE in April (see previous blog post for details), we have been waiting for their feedback as to whether our Code meets the requirements and guidance on equality and diversity considerations for our REF preparations and submission. We finally had confimation from HEFCE on Monday that the REF Equality and Diversity Panel had reviewed all the Codes that had been submitted in April and that our Code did indeed meet the REF Team's criteria and is now officially approved! This is great news and means that we can now make it available here on the BU Research Blog.
A PDF copy of the Code and the recently published BU REF Frequently Asked Questions (FAQs) will be circulated to academic staff in due course but you can access your copy here in the meantime. For the BU REF FAQs, which accompany the Code, a new tab has been added to the Blog (see REF tab above). Here you'll find a series of questions and answers on a range of topics that should hopefully help with any initial burning issues you may have about the REF and our preparations here at BU. If you have a question that is not answered in the FAQs, please do leave a response to the relevant FAQ page on the Blog and we will follow this up for you. Alternatively you can contact me or Julie Northam in the Research Development Unit via email.

For more information about the REF at BU, see the previous REF posts on the Blog by clicking on the 'ref' tag. You can also access additional information from the REF website.