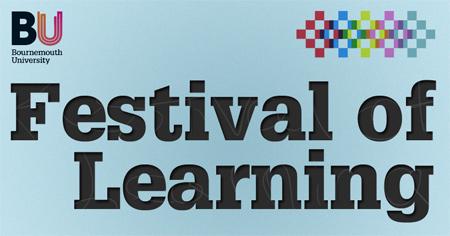 The deadline for proposals for the Festival of Learning is Tuesday 31st July. We want to be able to showcase the best of what we do here at BU, which means we are looking for proposals from as many colleagues as possible. If you have not submitted a proposal as yet, there is still time – just! The Festival of Learning Proposal Form is relatively brief, but it is crucial that we are aware of your ideas now so we can incorporate your activity into the planning of the Festival.
If you are looking for some sources of inspiration, a good place to start can be the National Coordinating Centre for Public Engagement website, which has a useful how to do it section featuring many case studies. You may also find it useful to consider the outputs from some of  the Beacons for Public Engagement, including UCL, the Beacon for Wales and Beacon North East.
It could also be useful to reflect on your short courses that you have run in the past or training that could be adapted to be part of the Festival.
If have any further queries or would like to talk through your proposal, please do not hesitate to contact Becca on 61206 / 01202 961206.