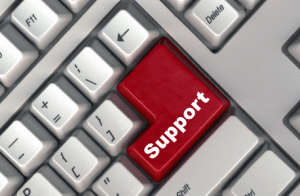 One of the excellent benefits of being a member of the Grants Academy is access to our bid writing drop-in surgeries.
These surgeries are held more or less fortnightly over lunch and are facilitated by Matthew Bennett plus other experienced senior academics.   
They have been designed to offer members of the Grants Academy the opportunity to come along and to talk to experienced colleagues about their research, for example, getting advice on their ideas, how to strengthen their bids, etc.
I wanted to share some recent feedback from our latest session:
We got some very useful feedback and support.  It couldn't go better. 

A group of two having 20 minutes each to explain about our interests.  That was a tutorial!

The manner in which it took place was really very helpful with full attention being devoted to our two proposals in that time.

I would say that it was a great bid writing surgery!
If you are a Grants Academy member, and would like to attend any of the other sessions planned for this term, please contact Caroline O'Kane
Next dates:
10 Oct:  1.00 pm to 2.00 pm  –  Studland House, S401, Lansdowne
24 Oct:  1.00 pm to 2.00 pm – Casterbridge Room, Talbot
5 Nov:   12.00 pm to 1.00 pm – Casterbridge Room, Talbot
26 Nov: 1.00 pm to 2.00 pm – EBC, EB702, Lansdowne
10 Dec: 1.00 pm to 2.00 pm – EBC, EB203, Lansdowne
Want to find out more ?  Find out more from the Grants Academy page on the blog.