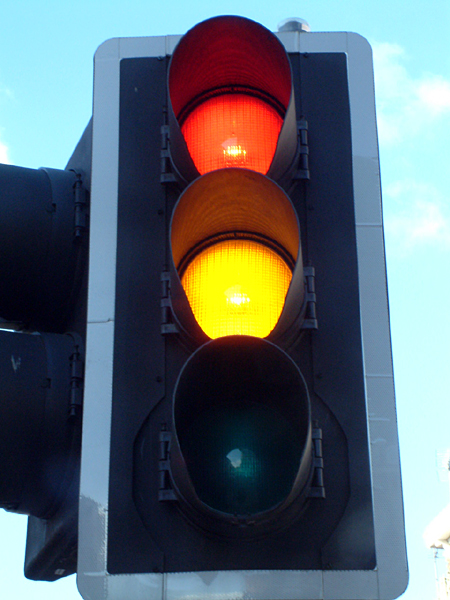 I'm pleased to announce that the new online ethics checklist is developed and ready to go live! Our IT developers have done a fantastic job creating an easy, collapsible, web-based form to replace our current paper checklist; the best part is that the form is collapsible, so it is entirely researcher specific. Not only will this online form streamline the submission process across the University, it will also provide a central repository for all approved checklists to facilitate the improvement of compliance within the Schools. The new online ethics checklist will soft launch on 1 November for two months of beta testing and fully launch on 1 January 2013. This two month period will give us time to beta test the checklist with a handful of student groups across BU to ensure all the technical bugs are sorted out.
Would you like to be involved in the beta testing? If so, please get in touch with me and we'll set everything up! I've already had a handful of volunteers to test the checklist, but please let me know if you'd like to get involved. Additionally, please let me know if you'd like a sneak peek of the online checklist – I'm more than happy to give you a quick tutorial.
The link to the new checklist will be made available on the Research Ethics website as well as being placed on myBU.