You spoke and we listened…the release of the updated Online Ethics Checklist is now live! Below is a list of 5 exciting changes to the checklist: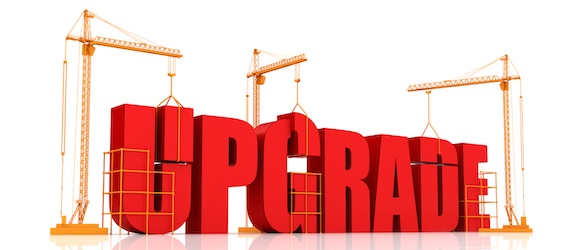 1. Document attachment function – that's right, rather than emailing your participant information sheet, consent form, questionnaire, risk assessment, etc. to your supervisor/ethics representative, now you'll be able to attach the documents through the Online Ethics Checklist!
2. PDF of what to expect to see on the checklist – researchers will be able to review this document prior to going through the actual checklist to ensure they are aware of the information they will need to provide in order to speed up the ethical review process!
3. The ability to view Open or Submitted checklists as a PDF prior to approval – researchers will now be able to produce a draft version of the ethics checklist in the instance they are working with multiple partners or multiple schools to ensure all parties are on the same page when it comes to research ethics!
4. A link to the Health Research Authority Decision Tool – researchers who aren't sure if their research requires external approval (i.e. via a NHS Research Ethics Committee) can use this decision tool to know if they should apply for external approval.
5. Activity trail – supervisors and Ethics Representatives will now be able to see the record of activity between themselves and researchers, which will ensure an audit trail is available in the instance questions arise regarding the ethical review and approval process.
If you have any questions about the above upgrades or anything else regarding the Online Ethics Checklist, please get in touch with Julia Hastings Taylor.