Thank you to all of you that came along to our Celebrating Public Engagement at BU event. You can listen to Alice's inspirational talk here. If you are at all interested in the importance of public engagement, this talk is well worth spending a few moments of your time watching! To learn more about the event, you can read the news story here.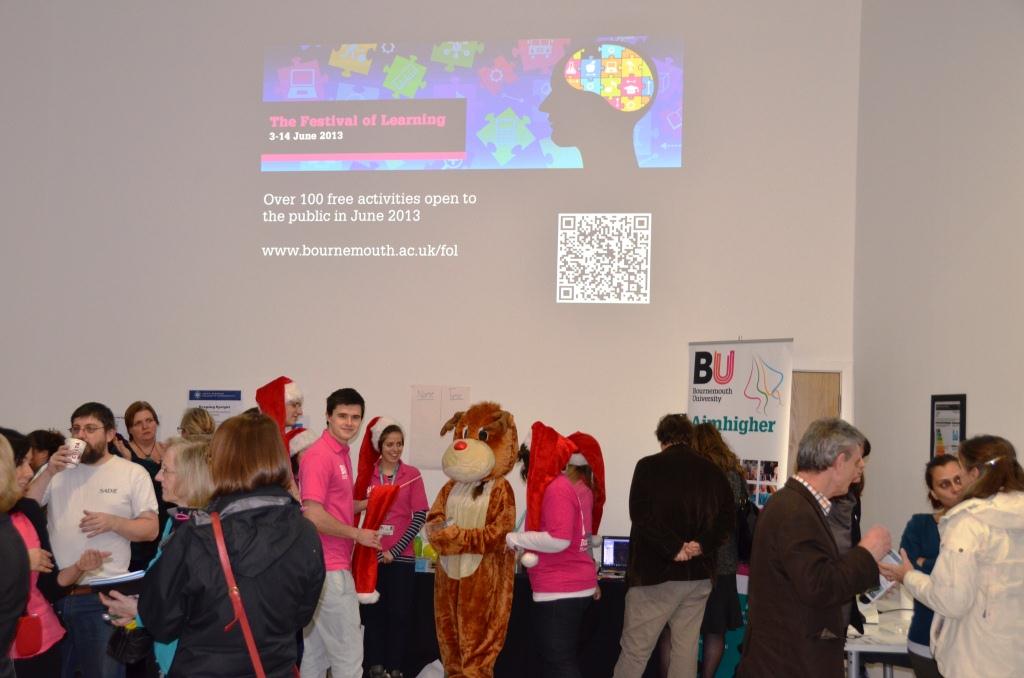 We owe huge thanks  to Andy Mayers, Bryce Dyer and Carrie Hodges for sharing their experiences of public engagement with the audience. Enormous thanks as well to all our fantastic colleagues for contributing to the interactive exhibition that helped demonstrate public engagement in action!
If you would like to explore how you could engage the public with your research, please do not hesitate to contact Becca (RKE Development and Operations) who is here to support the development of public engagement activities across Bournemouth University.