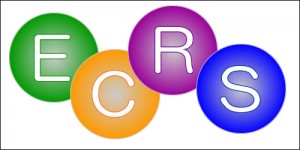 R&KEO are keen to know your thoughts as to whether holding an event this summer for Early Career Researchers (ECRs) would be of interest.
The event would be intended to help you reflect and develop the skills you have and help you consider how you can apply your skills now and in the future and aim to help you make more informed choices about the next step of your career.
The event would include some training and then allow you to work in a range of situations such as a simulated business or academic environment with a facilitator. This will help you uncover more about your personal motivations and career. 
If you are an ECR please use the voting buttons below to register whether this would or would not be an event you would like to participate in.  
[polldaddy poll=6954398]