My Fusion journey started well before the Fusion fund came into being.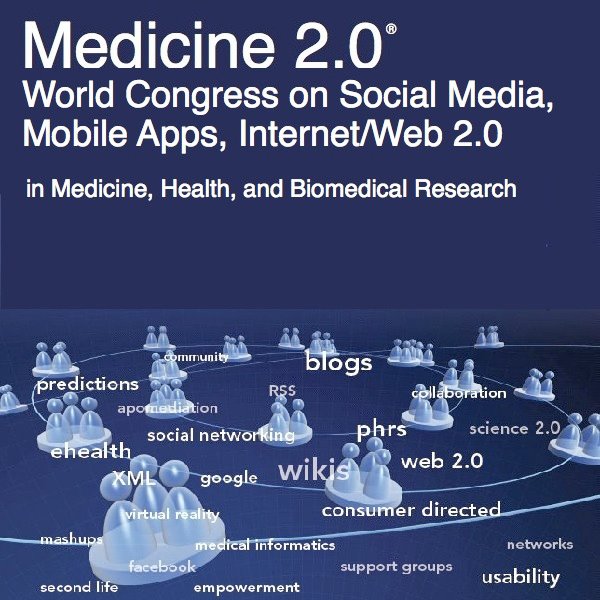 I've attended several Medicine 2.0 conferences, increasing my network of people researching in a similar area to myself along the way.  Last year this led to an invitation to visit Prof John Sullivan at the University of Otago, New Zealand. The University of Otago, founded in 1869, is New Zealand's oldest university.
My research interests are around the role of the Internet and Social Media in supporting people living with long term conditions, and the related implications for healthcare professionals' practice and education. Prof Sullivan researches in the area of sport concussion, including projects examining the role of the world wide web (www) in facilitating concussion awareness.
I applied to the Staff Networking and Mobility strand for support to take up this invitation, and was awarded funds for a 2 week visit to explore potential collaboration in research and education initiatives.
While I was there I was invited to give a guest lecture, where I shared some recent research I have undertaken into the ethics of using online discussion boards as research data. I was lucky enough to meet other Otago academics with an interest in this, including Dr Lynley Anderson in the Bioethics Centre, and Dr Lisa Whitehead, the Director of the Centre for Postgraduate Nursing.
I had an inspiring fortnight, mainly at the Dunedin campus. The School of Physiotherapy were kind enough to give me office space and computer access during my stay.  The University of Otago has grown over the years and has a historic core, surrounded by a collection of buildings of various ages and styles. Prof Sullivan took me on a walk around the campus and told me something of its history.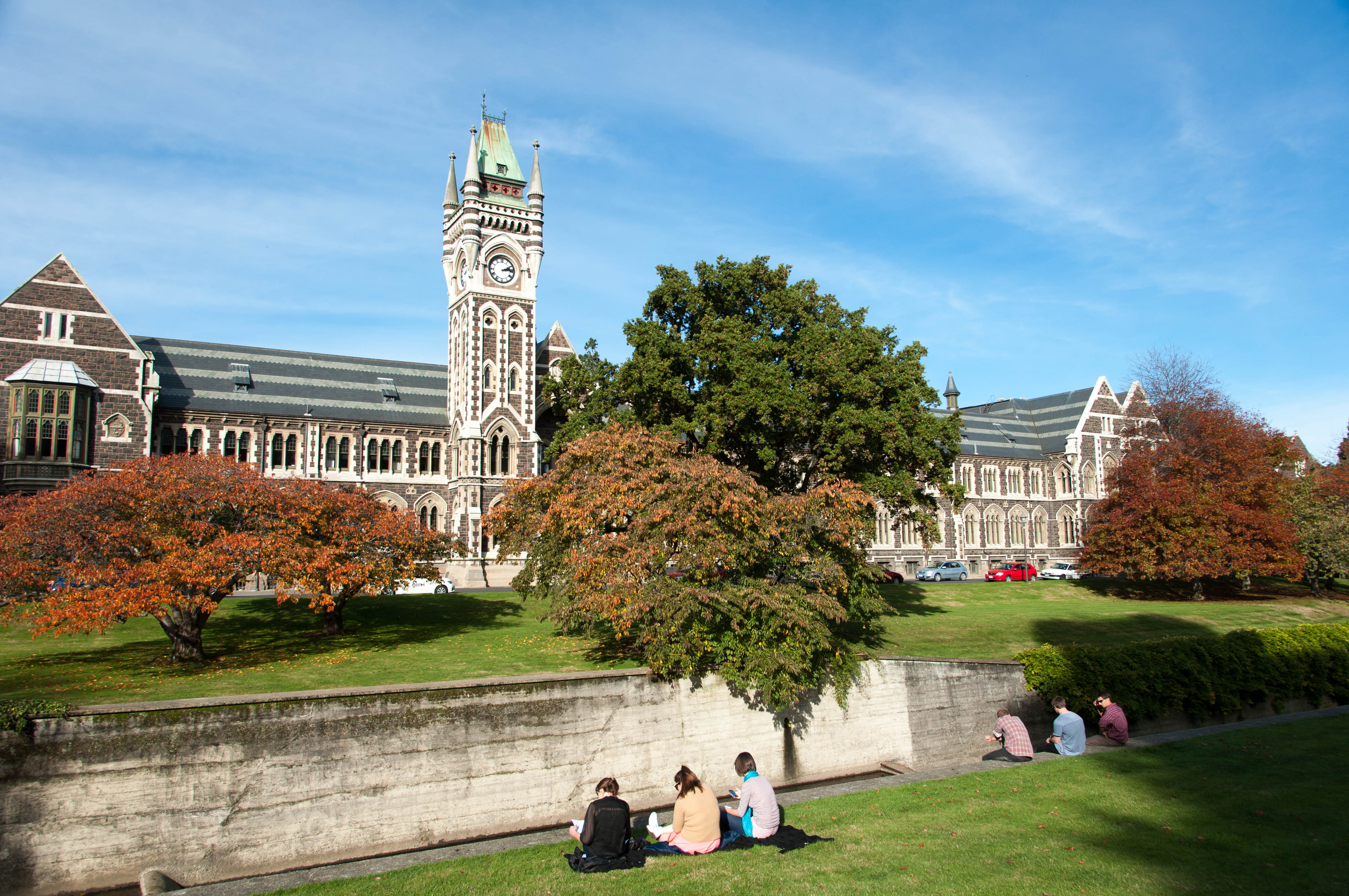 I also visited several local coffee shops, where a lot of networking meetings seem to happen. Prof David Baxter, the Dean, gave me an overview of the work of the School, and I discussed research into low back pain with Dr Ramakrishnan Mani, and use of the Internet in education with Dr Daniel Ribeiro.
I also visited the University of Otago's Christchurch campus where Dr Whitehead is based.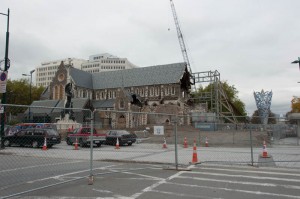 The Centre for Postgraduate Nursing is located in the City Centre, and while there I took some time out to walk around the areas of the downtown area that have been opened to the public after the devastating earthquakes suffered by the city two years ago.
I've come back with ideas for two possible research projects that now need to be developed, and funding found.
If anyone would like to know more about my research, or to discuss the Staff Mobility and Networking fund, please email me (cbond)