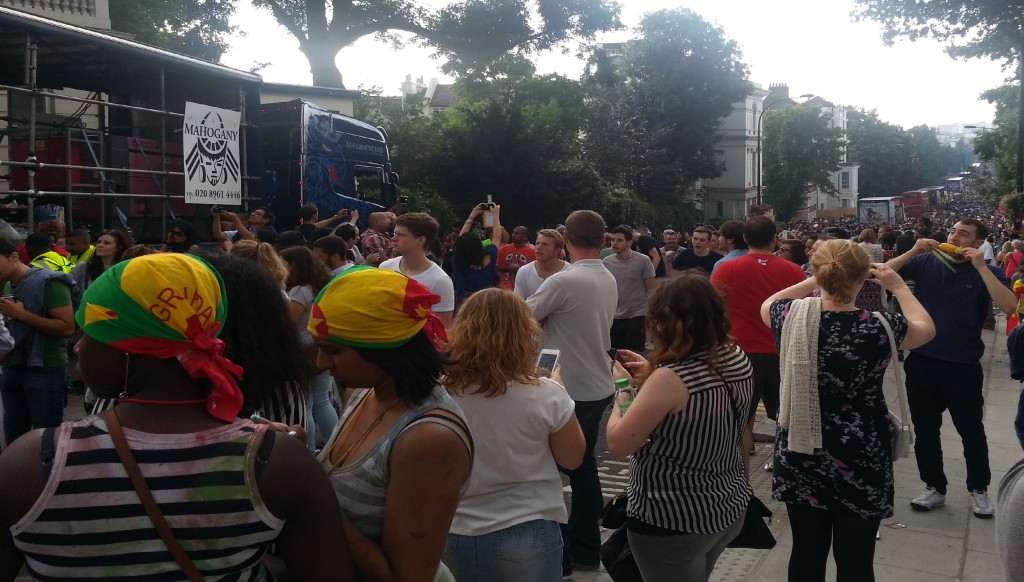 The UK Events industry is a critical economic contributor projected to grow from £36 billion and 550,000 jobs to £43 billion and 630,000 jobs by 2020. Growth requires new event products, entrepreneurs and talent, currently provided by cultural festivals, in addition to their role in improving community cohesion and image. However, the current economic environment requires justification of these entrepreneurial, social and economic impacts in a transparent manner.
The Festival Impact Monitor project seeks develop an event evaluation approach to overcome the limitations of existing qualitative (external validity) and quantitative (internal validity) methods.  By aggregating and analysing public data available from online social media platforms, we intend to generate insights on the impact of events unavailable via conventional approaches.   The findings of this research is intended to guide stakeholders involved in planning and staging festivals, helping to improve funding allocations. A major component of our project is the development of Reusable Learning Objects to help guide researchers who are seeking to use social media data in future projects.
In the first stage of the project, the team will consult industry stakeholders to understand evaluation needs and identify Festivals for analysis.  Next, the team will archive and analyse social media narratives about these Festivals to understand their Entrepreneurial and Social Impacts. Finally, the team will review the findings with industry and academic stakeholders to present a validated approach for evaluating Festivals using data from online Social Networks. In addition to the industry and academic impact, our project will contribute to enhancing the learning environment at BU as we will develop RLOs to guide future researchers.
Our team wishes to thank the Research Office for all of the support provided and we highly recommend that anyone intending to apply for Fusion funding attend the dissemination and engagement sessions.  It would also be useful to get someone from outside your area to read your bid to see if they understand the impact and benefits of your research.  We'll post monthly updates on the research blog and feel free to contact us:
Nicole Ferdinand nferdinand@bournemouth.ac.uk
Alexandra Ott aott@bournemouth.ac.uk
Debbie Sadd dsadd@bournemouth.ac.uk
Nigel Williams nwilliams@bournemouth.ac.uk.