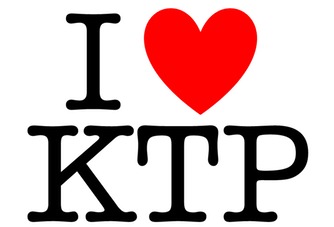 In my KTP I…
Provided consultation into the design of an innovative model of dementia care: 'Shared Care' The aim of Shared Care is to offer an alternative lifestyle choice to people living with dementia. At present, options for people needing support living with dementia are limited to in home care packages, outsourced respite and long term care home placement.
Brendoncare sought the expertise at Bournemouth University Dementia Institute (BUDI) to ensure the built and psycho-social environments, methods of care delivery and technologies implemented within Shared Care were 'dementia friendly' and to ensure the voice of people living with dementia has an input to the design of services. This was achieved through consultation with people with dementia, family carers and formal care staff.
Highlights of the project were…
Being given the opportunity to take responsibility for all aspects of my project from ensuring the consultation work was ethically proficient to recruitment to dissemination and succeeding in meeting the expectations of the client. Moreover, being funded to go and discuss my work with peers at Alzheimer's Europe 2013 in Malta was a great experience.
The Best Thing about being a KTP Associate is…
Applying the theoretical knowledge and skills learnt during education into practice, with the support of an expert knowledge base and a practice base receptive to service innovation. The opportunities to present findings at board room level and hear action points being raised as a direct result of your work is also extremely satisfying.
From KTP I have learnt…
Before KTP I was just another graduate. Now I have professional academic experience, I have completed a challenging and intensive project within dementia studies; met peers and discussed my work at an international conference and have become a valued member of BUDI; a team committed to improving the lives of people with dementia. KTP has confirmed, reinforced and enabled me to start an academic career in dementia research.
Life after KTP is…
I am about to start my PhD study: An investigation into the strategic implementation of a model of dementia care into a care home environment. I am also planning to get findings of this project published in a peer reviewed academic journal.
I recommend KTP because…
It provides one of the best opportunities I've seen in the graduate market. It gives associate experience in both academic and practice-based working environments, space to develop skills, control and ownership over project work and much support along the way. I would recommend any graduate to grasp this opportunity and get the KTP advantage!