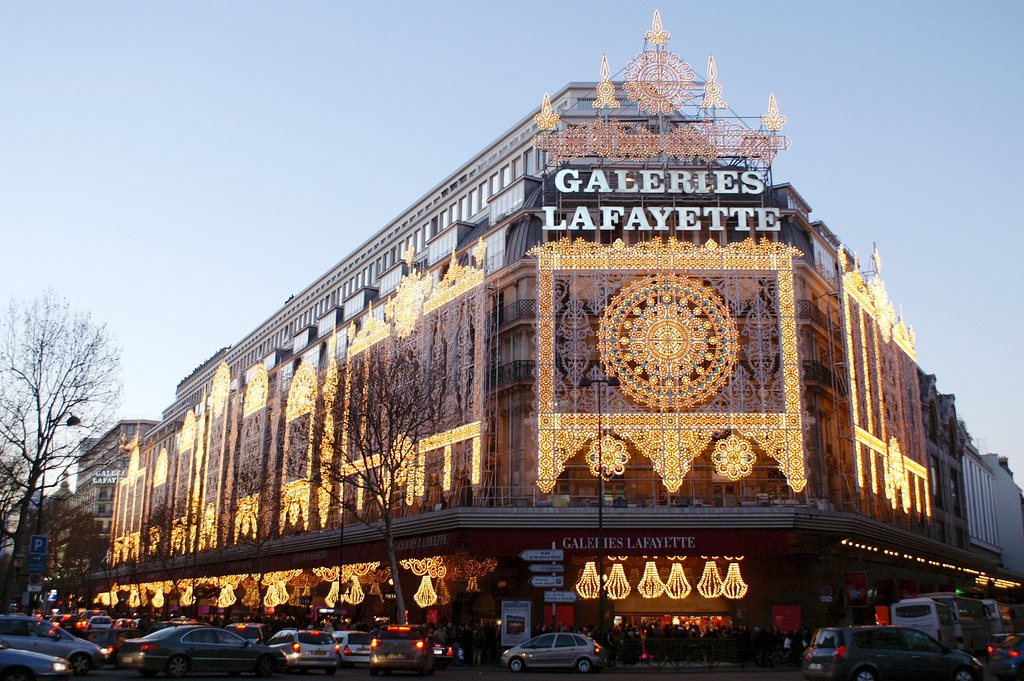 The Retail Research Group (RRG) offers a forum for cross-university research project co-operation across the university.  This research group is part of the Hospitality and Retail Academic Group of the School of Tourism but welcomes membership from all schools – anyone who has potential research interests of a retail-related nature.  The current Retail Research Group focuses on a wide range issues including shopper consumer behaviour, branding, wayfinding, ethical retailing, cultural/arts retailing, tourist retail, events retailing, pop-up shops, place and space/atmospheric design, mobile commerce, multi-channel loyalty, co-creation and retail marketing. Sectors focused upon include food, fashion, entertainment, department stores and museum/gallery shops and cafés. Recent publicity on the governmental Portas Report and aspects of urban decline or the 'Death of the High Street' have  been a prompt for a renewed attention on broader socio-cultural aspects of retail relating in city, town, country, community and environmental considerations.
The research group aims to act as a hub for retail-related research activity across the University. In the spirit of Fusion, the group also has an extremely strong focus upon student consultancy projects, PhD research development, and engagement with industry.
With this in mind they have scheduled a Show and Tell/Meet and Greet Session for Tuesday December 10th at 1.00 pm in The School of Tourism's new Professional Engagement Suite, D234, 2nd Floor, Dorset House, Talbot Campus.
Anyone wishing to participate in the Show and Tell part of the session, where they can join the current RRG team in briefly presenting their areas of research interest for a few minutes each, should send three Powerpoint slides briefly covering their interests in issues relating to retail to Charles McIntyre (email: cmcintyre@bournemouth.ac.uk ) by Monday 9th December. Break-out discussion sessions will be possible following the main presentations.
Any others just wishing to just Meet and Greet or hear some ideas for areas of potential research presented are also welcome to attend – all welcome!
Christmas refreshments will be provided.  Hope to see you there – in retail style: 'Have a good day!'