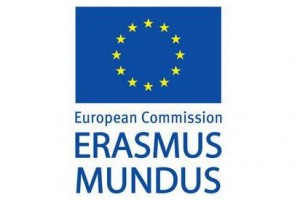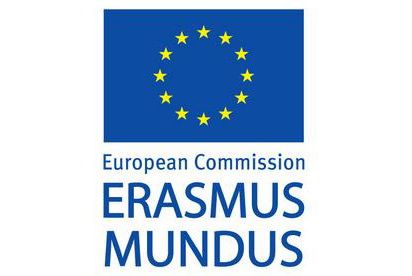 The first calls for Erasmus Mundus have been released. This call is for Action 2 of the Programme which is aimed at  fostering structured cooperation between EU and third-country higher education institutions through the promotion of mobility at all levels of studies for students (undergraduate and masters), doctoral and post-doctoral candidates, researchers, academic and administrative staff (not all regions and lots may include all types of mobility flow).
Action 2  of the Erasmus Mundus partnerships call is divided into two strands:
Erasmus Mundus Action 2 — STRAND 1 — Partnerships with countries covered by the ENPI, DCI, IPA and ICI (ICI +) instruments;
Erasmus Mundus Action 2 — STRAND 2 — Partnerships with countries and territories covered by the Industrialised Countries Instrument (ICI).
The countries to be targetted and the number of projects likely to be selected and the budget available can all be found in the Guidance Document. The deadline for proposals  is 3 March 2014. You may also recall that over the summer a new process to manage Erasmus Mundus submissions was implemented at BU whereby partners on these proposals must be approved by the International & UK Partnerships Committee (IUPC). To ensure the approval is a speedy process, a bespoke proposal form, template and process has been developed for Erasmus Mundus applications. Once approved by this committee, this will help ensure the Contract Agreement Form is produced much faster.
If you are approached to be part of an Erasmus Mundus proposal, or would like to coordinate one then you will need to complete a Partnership Development Proposal form a minimum of five weeks before the deadline – this will be the 27 January . The full process and timescale can be obtained by contacting Paul Lynch or Sarah Katon who will guide you through this.