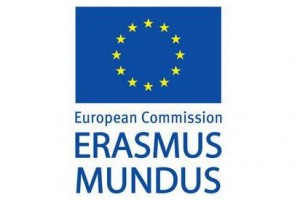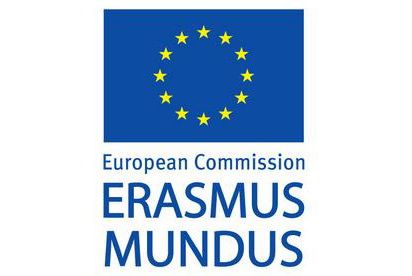 Erasmus Mundus grants are a fantastic source of EU funding. It is important that BU ensures Partners we link with as part of these awards are aligned to our strategic objectives or have a strong rationale for linking with them. In summer 2013 the BU Policy 7A Partnership Definitions and Models was amended to include Erasmus Mundus Partnerships under the 'student exchange' definition. This amendment ensures that partnership agreements under Erasmus Mundus will follow existing policies and procedures for student exchange developments, including 7B Partnership Approval, and 7H Student Exchange.
This means for the next round of Erasmus Mundus calls (anticipated April 2013), partners on these proposals must be approved by the International & UK Partnerships Committee (IUPC). To ensure the approval is a speedy process, a bespoke proposal form, template and process has been developed for Erasmus Mundus applications. Once approved by this committee, this will help ensure the Contract Agreement Form is produced much faster.
If you are approached to be part of an Erasmus Mundus proposal, or would like to coordinate one then you will need to complete the Partnership Development Proposal form a minimum of five weeks before the deadline. The full process and timescale can be obtained by contacting your RKEO Operations Officer who will guide you through this.
If you wish to participate in an Erasmus Mundus and have not notified R&KEO a minimum of five weeks in advance of the deadline, then you must make an appeal to your Deputy Dean Research & Enterprise and Pro-Vice-Chancellor Professor Matthew Bennett.