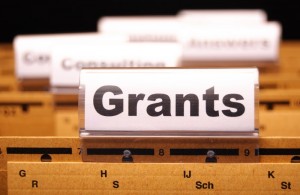 …is a question I hear all the time. It's really tough to know how to do this if you haven't ever received training in it so you are not alone if you too have asked this.  If you are curious as to how you can write a winning research proposal but haven't been able to join the Grants Academy or EU Academic Development Scheme, then we have a session  aimed at you as part of the BRAD framework.
On the morning of Wednesday November 27th an external expert bid writer will give some fantastic tips in a condensed 3 hour session on how to write a research grant. You will learn some of the tricks involved in writing a proposal for any funding body and will get an invaluable insight into what reviewers look for.
Spaces for this session are limited, so you will need to book via the Staff Development webpage.