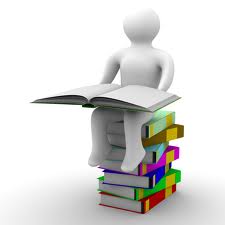 We all know you're out there doing fantastic research and we want to know about it – more specifically, we want proof through pictures!
One of the aims of this blog is to celebrate the incredible research that you're doing, so send us some pictures of you 'getting stuck in' with your research projects – the crazier the better!
Do you want to see your picture scrolling across the slider at the top of the BU Research Blog homepage??  If so, send all pictures and a brief description to Julia Hastings Taylor.  It's time to celebrate your research!