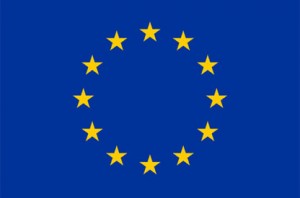 Remember the Marie Curie calls under FP7? Well, they are new and improved under Horizon 2020 and have been renamed and revised…
Dr Martin Pickard, the trainer says: "The new Marie Skłodowska Curie schemes within Horizon 2020 have considerable relaxed rules enabling even greater opportunities for participation; from individual research fellowships to medium term collaboration exchange. Presenting Horizon 2020 Marie Skłodowska Curie as a whole, the workshop also focuses on the opportunities for individual fellowships to highlight these opportunities and presents how to approach them to ensure a maximum chance of success (typically better than 1 in 3)".
To learn more about the Marie Skłodowska Curie calls, please book NOW via staff development:
If you are already developing a Marie Skłodowska Curie proposal and would like a one-to-one Dr Martin Pickard after one of the information sessions, please contact Dianne Goodman.
Thinking about other EU schemes? To learn more about Horizon 2020 as a whole, please book NOW via staff development:
And don't forget that BRAD offers a range of additional training opportunities which are very helpful to developing proposals for EU funding. These include:
Why not come along to all the available training sessions and boost your chances of being successfully funded by the European Union?
– See more at: http://blogs.bournemouth.ac.uk/research/?p=28698&preview=true#sthash.6Y6XdPHK.dpuf