BU's Dr Julian McDougall is the author of one of a series of influential reports on the state of media education in Europe, being released today at UNESCO at the First European Forum on Media and Information Literacy.
The 29 independent reports provide valuable insight into the state of media education.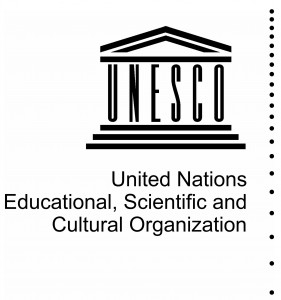 Dr McDougall said: "The UK report presents a paradox. Whilst the UK still leads the way in the media education curriculum, with established courses from secondary to higher education, we are trailing our European neighbours in policy mandate, political support, teacher training and funding for the broader project of providing media and information literacy as an entitlement for all citizens, as described in the UNESCO declaration."
External assessments are key to improving Media and Information Literacy in Europe as the rapidity of digital transformations requires radical policy changes. The reports focus on the policy frameworks, the action plans for capacity building and the role of engaged stakeholders. The main findings will be disclosed at UNESCO together with a set of recommendations and a Declaration on "Augmented MIL in the Digital Era".
The First European Forum on Media and Information Literacy is a joint effort with UNESCO and the European Commission.
The complete list of experts and their national reports can be accessed and downloaded at www.translit.fr