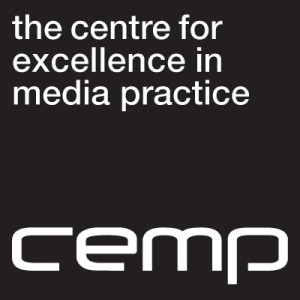 Julian McDougall's application to convene a new special interest group in Media Literacy for the United Kingdom Literacy Association has been successful.
The collaboration between CEMP and the UKLA will create a rich dialogue between media education researchers and literacy practitioners and locate CEMP at the forefront of media literacy research in the UK. The UKLA are an influential group in terms of policy development and this new affiliation, combined with recent work at Unesco and with the EU / EC, has the potential to lead to exciting research impact and outreach.
More information will follow once the SIG is up and running, but please contact Julian for more detail in the meantime.