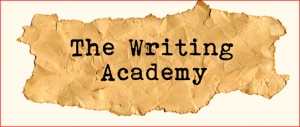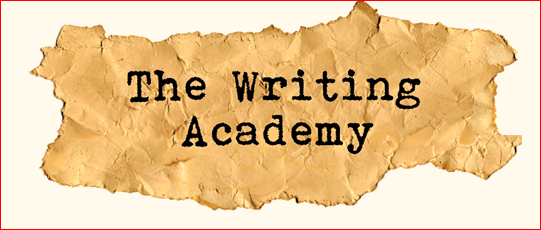 Next Wednesday on Talbot Campus, Paul Barnes from Academic Services will be hosting a Writing Academy lunchbyte session focused on the writing of academic publications when English is not your first language.
The session will look at:
Academic style
Levels of formality (register)
Grammar – including tense usage, passive voice, prepositions and relative clauses
Vocabulary choice
After the presentation, attendees are invited to stay and discuss the topic with the speaker over lunch. There is also an option for attendees to book one to one appointments with the speaker to discuss any individual needs they may have.
To book on to the above workshop please visit the Staff Development & Engagement Pages on the Staff Intranet.
For further information please contact Shelly Anne Stringer